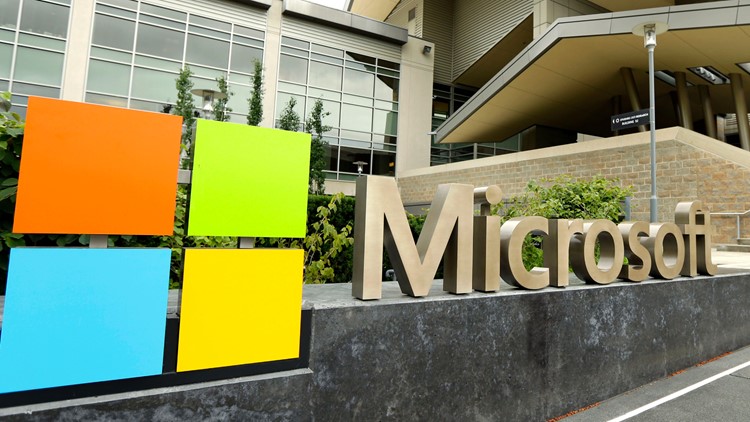 REDMOND, Wash. — Microsoft is cutting 10,000 workers, almost 5% of its workforce, in response to "macroeconomic conditions and changing customer priorities."
The company said in a regulatory filing Wednesday that it had just notified employees of the layoffs, some of which begin immediately.
The company said it will also be making changes to its hardware portfolio and consolidating its leased office locations — all of which are designed to save about $1.2 billion.
The layoffs represent "less than 5 percent of our total employee base, with some notifications happening today," Microsoft CEO Satya Nadella said.
"While we are eliminating roles in some areas, we will continue to hire in key strategic areas," Nadella said. He emphasized the importance of building a "new computer platform" using advances in artificial intelligence.
This is a breaking news story and will be updated.